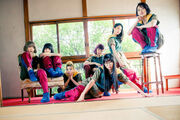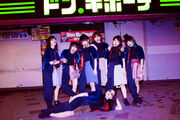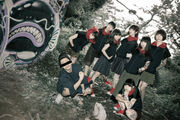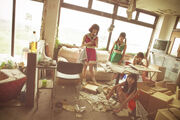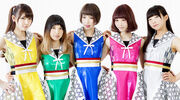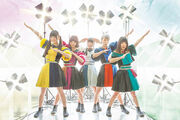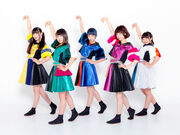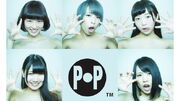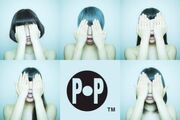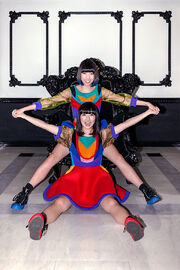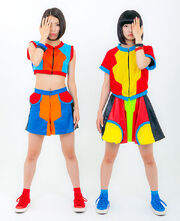 GANG PARADE
(formerly POP (ピォピ) and formerly Pla2me;プラニメ) is an idol group.
History
2014
Pla2me was formed in August 2014 by Kamiya Saki and Mizuta Mari. They released their first single titled "Plastic 2 Mercy".
2015
On March 31, 2015, Mizuta Mari announced she would be leaving the group. Watanabe Junnosuke is the producer of the group.
On May 31, 2015 at Mari's graduation live, it was announced that Pla2me was done and that POP was born. Pop stands for "Period of Plastic 2 Mercy". Four new members were added to the group at that time.[1]
Members
Current
Former
Discography
Indies Albums
Indies Singles
References
External Links
Ad blocker interference detected!
Wikia is a free-to-use site that makes money from advertising. We have a modified experience for viewers using ad blockers

Wikia is not accessible if you've made further modifications. Remove the custom ad blocker rule(s) and the page will load as expected.