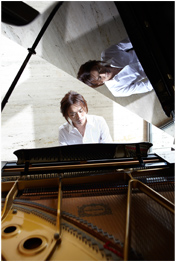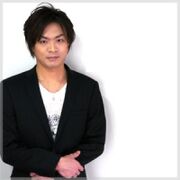 Shimizu Tatsuya
is a benami composer. His most well-known alias is Tatsh. He is also a member of
platoniX
. He has composed a lot of music for Bemani rythym games and for Tohou stuff.
Profile
Name: Shimizu Tatsuya(清水達也)
Stage Name: Tatsh, dj Killer, 菜-sai- (collaboration with Hideyuki Ono), Tatsh Assault X Xephia (with Yuta) 白虎 DJ MURASAME / DJムラサメ
the BAND (member of), STN
Birthplace: Chiba, Japan
Zodiac: Pisces
Discography
Albums
External Links
Ad blocker interference detected!
Wikia is a free-to-use site that makes money from advertising. We have a modified experience for viewers using ad blockers

Wikia is not accessible if you've made further modifications. Remove the custom ad blocker rule(s) and the page will load as expected.